ASW Avocats
A law firm dedicated
to employment law Our values
ASW Avocats is a law firm dedicated to employment law providing tailor-made assistance and targeted solutions for its clients.
ASW Avocats was born out of the meeting of lawyers with almost 25 years of experience and complementary expertise ; they are dedicated to employment law and share a common desire to create a human and dynamic structure favoring a relationship based on trust and proximity with its French and international institutional clients and top managers.
From transactional assistance to litigation strategy, our law firm provides pragmatic solutions to the evolving challenges employment law is facing today.

OUR TEAM
Our commitments
A dedicated lawyer throughout the file to identify the client needs and requirements.
1/3
A goal: practical solutions that are suited to our client's needs.
2/3
A challenge: responsive and agile legal assistance in order to advise our clients who are faced with perpetually changing employment law.
3/3
Our practice areas
ASW Avocats assists its French and international clients with their daily employment law issues or provides them with legal advice on more punctual and specific needs.
ASW Avocats is often entrusted with internal investigations in the event of suspected moral and sexual harassment for which our firm has a dedicated and trained team.
Our lawyers can speak English, German, Italian and Spanish.
ASW Avocats works directly with its business partner Maître Stefania Valmachino, whose activity mainly focuses on social security law, civil law and commercial law.
In addition, ASW Avocats collaborate with a diversified network of law professionals in order to address all of its clients' needs that do not fall within the scope of employment law.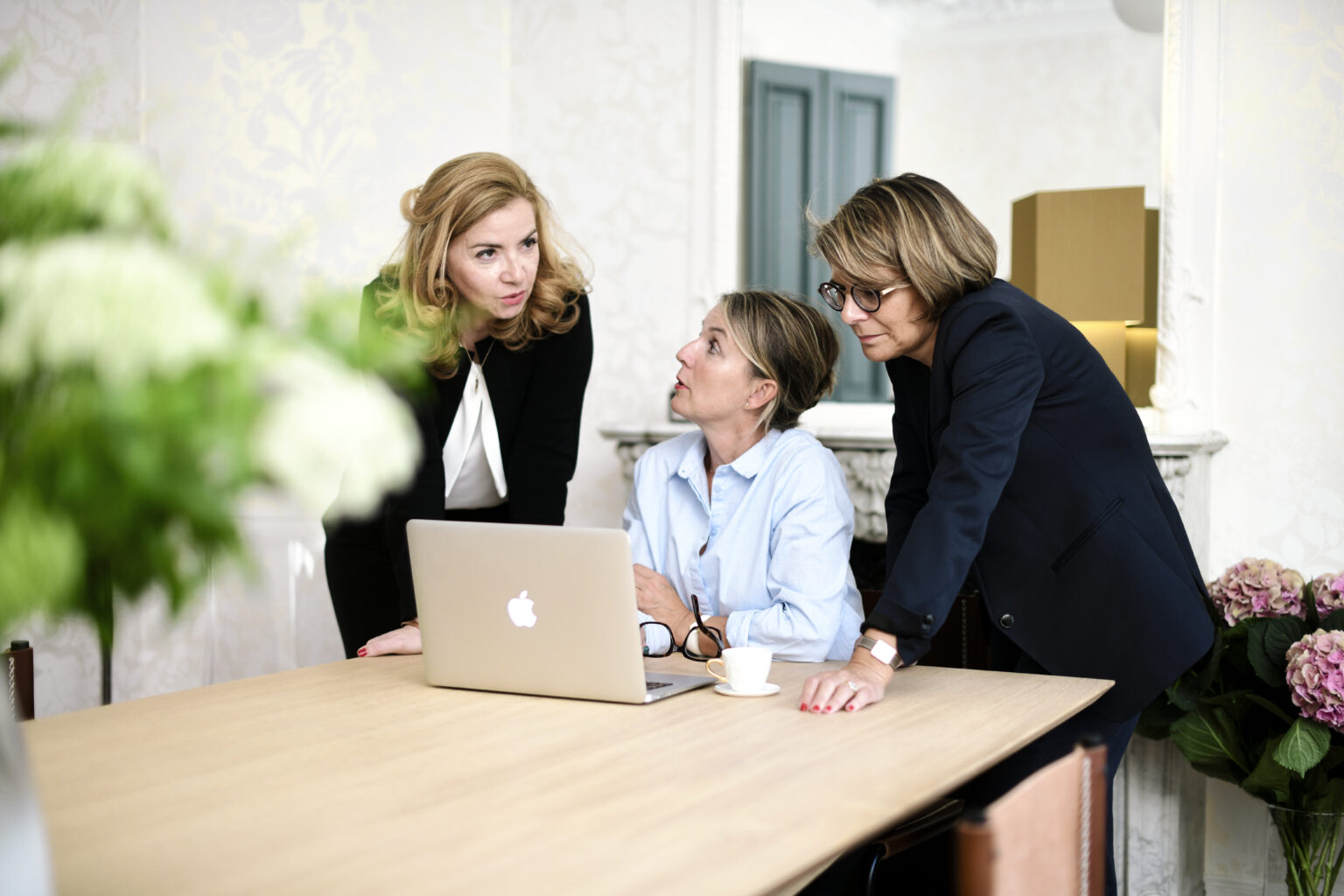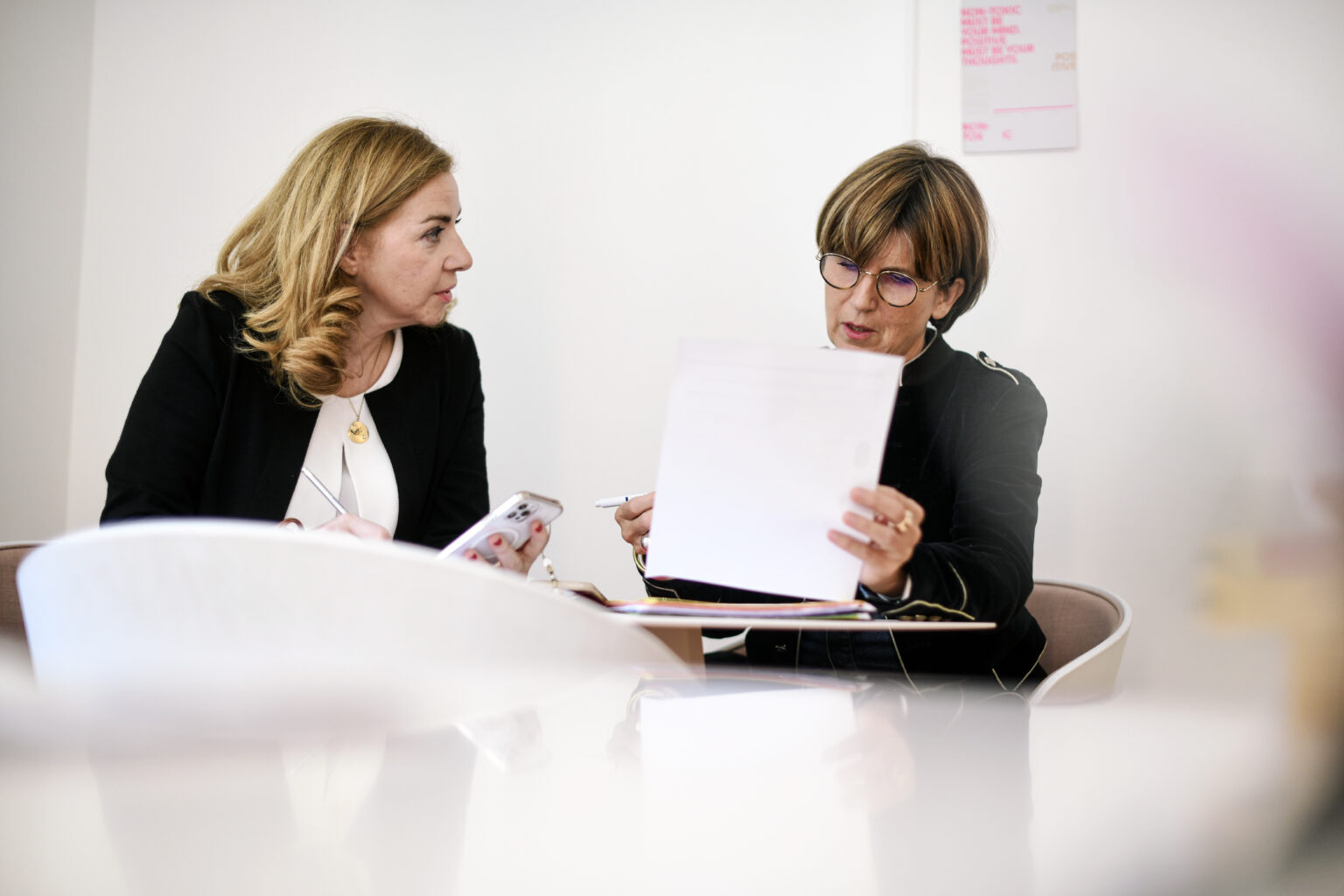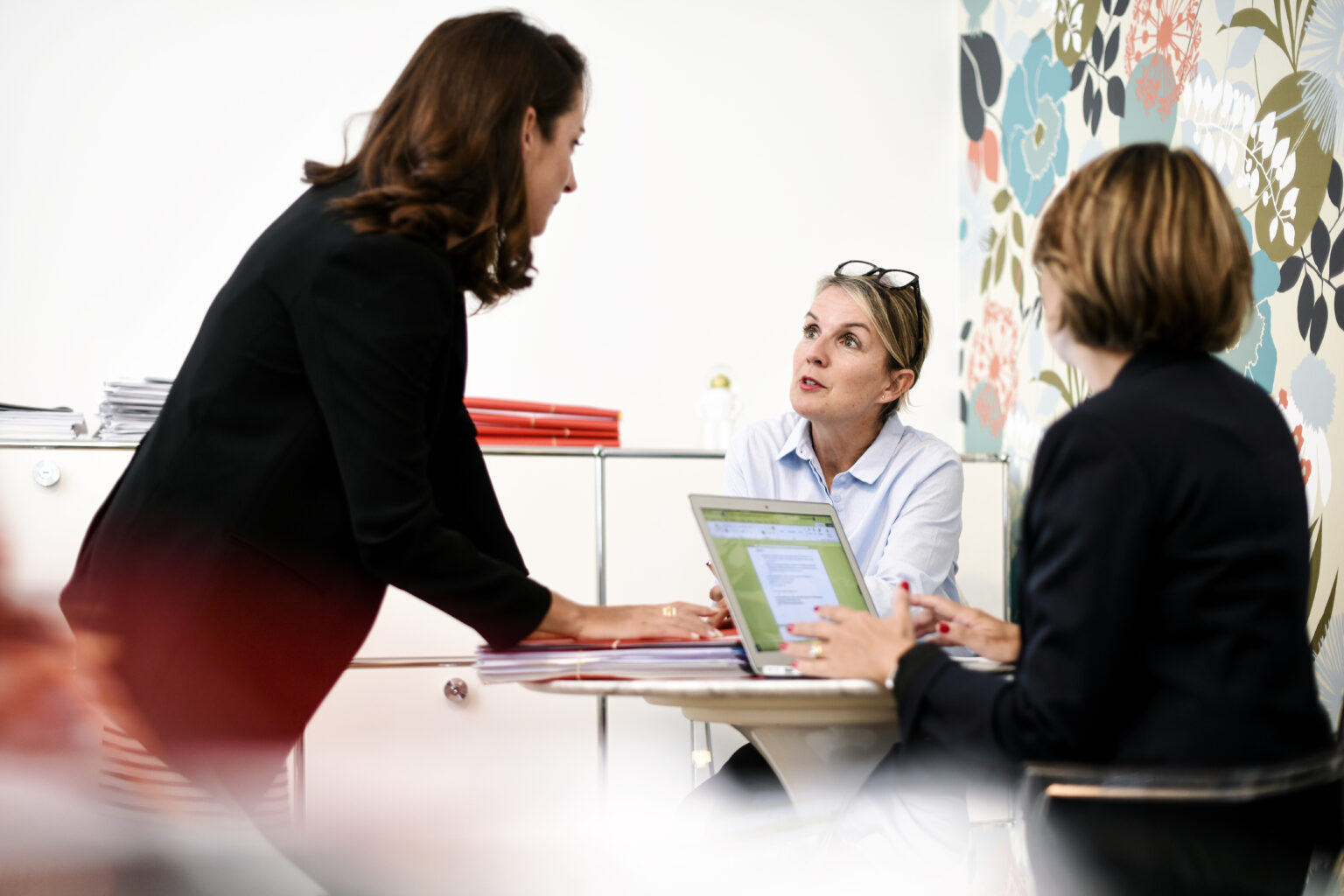 Our expertise
Transactional practice
1/2
Assistance with judicial and administrative litigation
2/2
Our fees
Our fees are set in line with our clients either on the basis of time spent (hourly rate), or on the basis of a flat fee, to which may be added a success fee.
Our terms and conditions of assistance are determined as from the opening of the files, by a fee agreement, in accordance with ethical rules.
The invoicing method (based on time spent or on a flat fee) is determined depending on the nature of the assignment and the predictability of the work to be carried out.